Coffee Beans Online Australia
Our focus is on the craft of roasting coffees scoring a minimum of 83+ SCAA, using the most advanced roasting technologies in the world today. Our total commitment is on bringing ethically grown, incredible tasting coffees, and multi-award winning blends to great cafes and discerning coffee drinkers all over Australia.
ALWAYS SUPPORT LOCAL!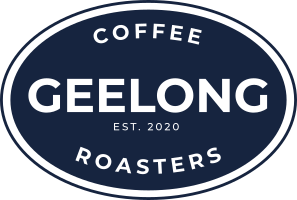 Geelong based,
Australia wide delivery.
Wholesale Coffee Supply to your cafe,
or buy coffee beans online for home.

Consistent, premium quality specialty coffee blends, drinking chocolate, and free on loan/lease/or owner purchase coffee machinery that ranks with the best in the world today.
When it comes to our focus on coffee quality and obsessive consistency, there is no compromise when it comes to our roasting technology. Every batch is data logged for perfect profiles and roasting curves that are repeatable every time.

Our packaging system ensures perfection when it comes to freshness, and exact weights.
You can see our contract roasting here: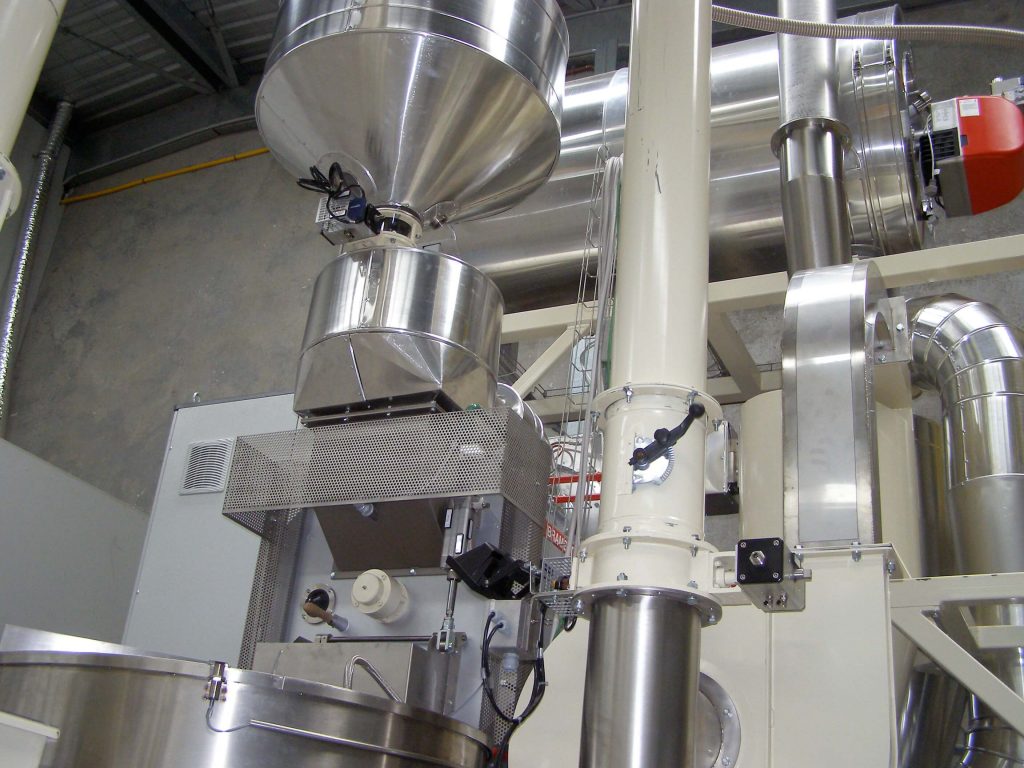 All different, all special. From deep, rich and bold, to sweet, fruit driven, unique and exciting. All amazingly aromatic.
Your favourite is there.

Over 21 years of high level roasting and blending experience and refinement, along with many, many awards. We are extremely proud of these beautiful blends and we humbly offer them to you so that you too can be enveloped by the very special gift that coffee is to all our senses.
Ok, it's not coffee. But who doesn't love the occasional treat of Luxurious Organic Drinking Chocolate, and Sweet and Fragrant Chai?

Both our Chai, and our chocolate blends are what we drink ourselves and are a must have to offer your customers for those days when something different is needed to hit the spot.